AutoCad Mech
Best Online AUTOCAD Course in Hyderabad and Chennai with Certification
AutoCAD is computer-aided design (CAD) software that architects, engineers and construction professionals rely on to create precise 2D and 3D drawings. It has a multitude of specialized auxiliary tools which cover every kind of industrial field related to 2D design and 3D modeling.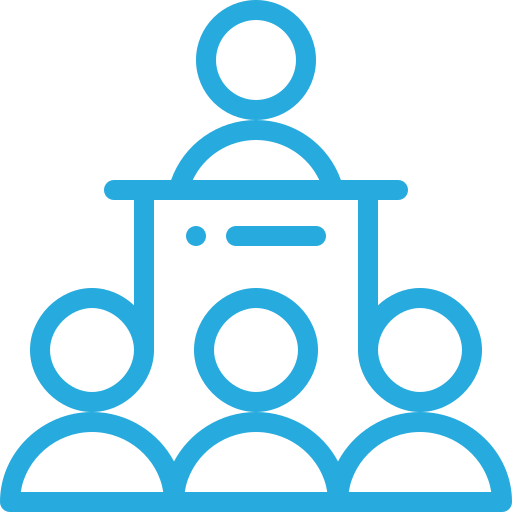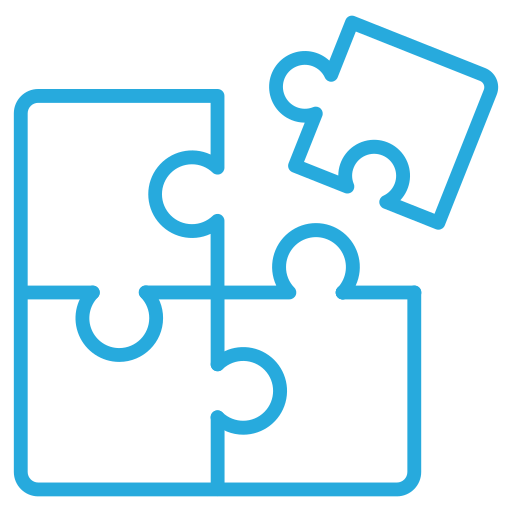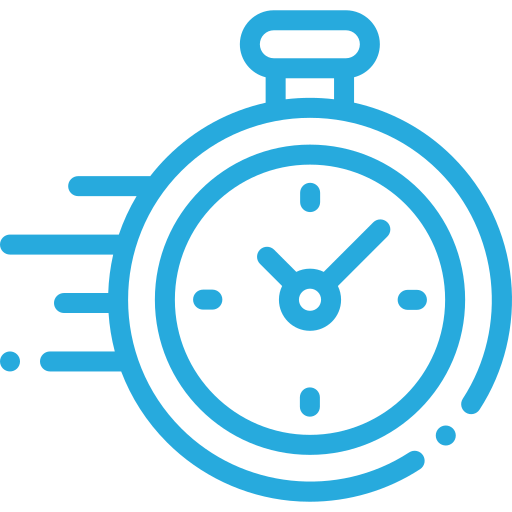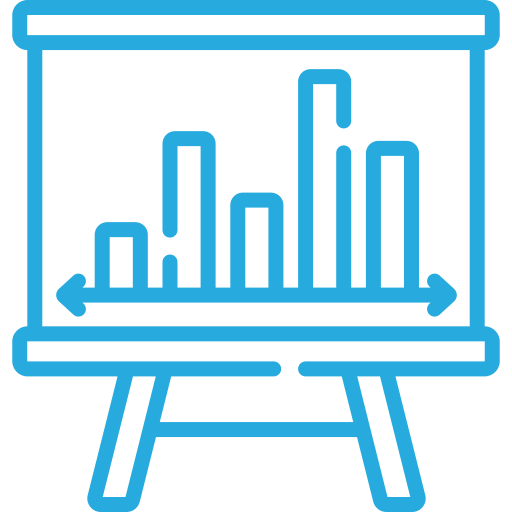 Learn Online AUTOCAD Course in Hyderabad and Chennai with Artem
AutoCAD is a computer-aided design software developed by the company Autodesk (hence the name AutoCAD). It allows you to draw and edit digital 2D and 3D designs more quickly and easily than you could by hand by avoiding manual errors.
It allows the creation and modification of geometric models with an almost infinite capacity to develop all types of structures and objects. In other words, it provides benefits for easy edits, faster production, and better accuracy.
This ability to work in different fields has made AutoCAD transcend its traditional use in the world of architecture and engineering, to enter the world of graphic and interior design.
The AutoCAD course will provide a foundation knowledge to the candidates about the software. This course is designed for the absolute beginner, meaning no prerequisites are required. You will start by learning the basic operations of AutoCAD. By the end of the course, one could be able to create their own drawing of 2D & 3D models with various modeling operations used. Also, can generate a drafting tool that is required for product development.
1. How can you learn AUTOCAD online?
A: You can learn AutoCAD by our self-paced videos. Course was designed in such as way that, no or little knowledge on AutoCAD curious learners can take and become experts in the tool along with live projects as per industry standards.
2. How much does an AutoCAD course cost?
A: We have different ways for buying the course to enhance yourself those are self-paced and online. You can see the details in our website in the mentioned link.
3. How long is the AutoCAD course will take?
A: One can learn AutoCAD from 10 days to 2 months as per individual feasibility. According to the chosen bought options, the validity of the course varies ranging from 4 months to 1 year.
4. What are the eligibility of AutoCAD course?
A: Any one can join the course from diploma, graduate & post-graduation. There is no pre-requisite for the AutoCAD course.
ANSYS MAPDL (Classic) is the leading software solution that uses finite element analysis (FEA) for various analyses/simulations using the ANSYS Mechanical interface. It covers an enormous range of applications in the field of mechanical, aerospace, bio-medical, automotive, structural, and much more in 3 phases i.e., pre-processing, solution & post-processing. Ansys Mechanical APDL is also used to model advanced materials, complex environmental loadings, and industry-specific requirements in areas such as offshore hydrodynamics and layered composite materials as well.
This course is recommended for anyone who wishes to perform Finite Element Analysis (FEA) of mechanical parts and has little or no ANSYS Mechanical APDL (MAPDL) software experience. The ANSYS Mechanical APDL workflow, graphical user interface, along with the APDL command syntax, will be introduced to users. The focus will be on linear static structural analyses, although the concepts presented will provide a strong foundation to allow the user to solve other physics, such as thermal analyses, or more complicated analysis procedures with ANSYS MAPDL. After completing the course, attendees shall be able to use the ANSYS Mechanical APDL software efficiently to set up, solve, and post-process linear static analyses.
Please note that for those wishing to learn the Workbench version of ANSYS Mechanical should attend the "Introduction to ANSYS Mechanical" training course instead.
Basic
Mode Of Delivery e-Course
Certification On Completion
One Time Payment
Course Content: Available
Email Clarification (Twice A Week)
Non-Convertible
Direct Interaction: Online (Weekly Once)
Hands-On: Real-Time Projects
Contact For Group Enrollments
Comfort
Mode Of Delivery e-course
Certification On Completion
Course Content: Available
One Time Payment
Email Clarification (Twice A Week)
Student Community
Direct Interaction: Online (Weekly Once)
Non-Convertible
Hands-On: Real-Time Projects
Contact For Group Enrollments
Premium
Direct Interaction/ Online
Certification On Completion
Course Content: Available
One Time Payment
Clarification Even After the Course
Rejoin Any Batch
WhatsApp Support
Industry Projects: Hands-On
Contact For Group Enrollments
© Copyright 2021 Artem Academy. All rights reserved.
Designed & Developed by Colour Moon