Ansys Fluent
Online Ansys Course in Hyderabad Chennai, Kerala, and Bangalore with Certification
Ansys Fluent gives you more time to innovate and optimize product performance. Trust your simulation results with software that has been extensively validated across a wide range of applications. With Ansys Fluent, you can create advanced physics models and analyze a variety of fluids phenomena.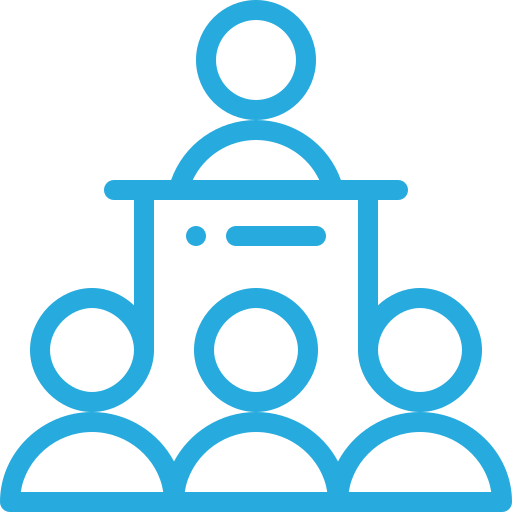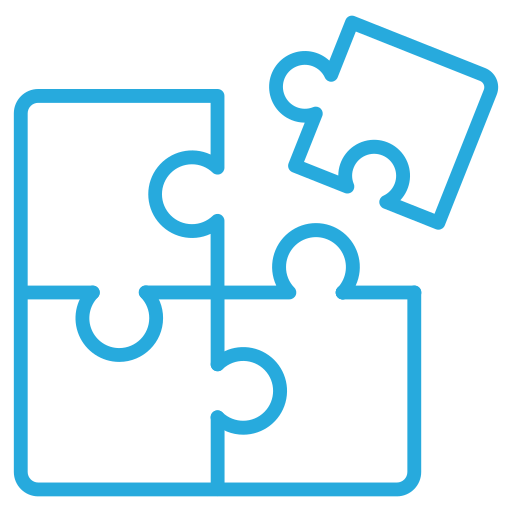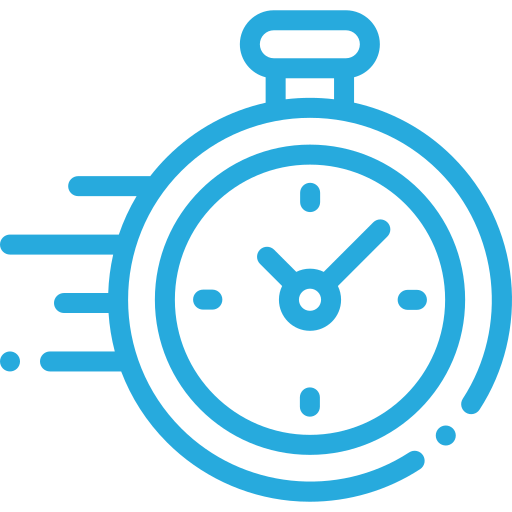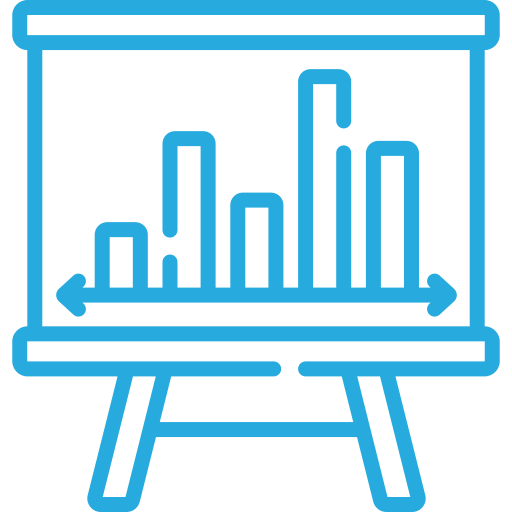 Online Ansys Course in Hyderabad Chennai, Kerala, and Bangalore with Certification
Predicting fluid flow has been an ongoing challenge for scientists, mathematicians, and engineers for decades. Today's increased computational power opens the way to efficiently simulating ever more complex flows of ever more complex fluids. But understanding these flows is not only about modeling, solving equations, or high-performance computing, it is also a matter of using high-tech tools such as ANSYS Fluent to visualize them in order to get the most out of the simulation results.
ANSYS provides a comprehensive suite of computational fluid dynamics software for modeling fluid flow and other related physical phenomena. It offers unparalleled fluid flow analysis capabilities, providing all the tools needed to design and optimize new fluids equipment and to troubleshoot existing installations. One of the primary ANSYS products in the area of the fluid is ANSYS Fluent. It's an interactive solver set-up, solution, and post-processing makes it easy to pause a calculation, examine results with integrated post-processing, change any setting, and then continue the calculation within a single application. With these solutions, you can simulate a wide range of phenomena: aerodynamics, combustion, hydrodynamics, mixtures of liquids/solids/gas, particle dispersions, reacting flows, heat transfer, and much more. Steady-state and transient flow phenomena are easily and quickly solved. The graphic results of an ANSYS FLUENT CFD software simulation will show you how fluid flow, particle flow, vector plots and so on.
1. How can you learn Ansys online?
A: You can learn AutoCAD by our self-paced videos. Course was curated by the industry experts and made in such a way that any curious person who want to learn can understand from basic concepts to complete modelling and analysis.
2. How to get Ansys certificate online?

A: Yes, once your training tenure is done. Our representative will reach you to provide the course completion certification as per the your complete registered name.

3. How long online Ansys course will take?

A: Self-paced course will take minimum of 20 days to 60 days according to attendee available time. By considering various factors and the feasible of the attendee we are provided course access for a minimum of 120 days.

4. What is the cost of online Ansys course?

A: We have various courses packages according to the attendee feasibility to enhance yourself in those self-paced and online courses. You can see the details in our website in the mentioned link
We also provide customized trainings according to the user experience and industry needs.
ANSYS MAPDL (Classic) is the leading software solution that uses finite element analysis (FEA) for various analyses/simulations using the ANSYS Mechanical interface. It covers an enormous range of applications in the field of mechanical, aerospace, bio-medical, automotive, structural, and much more in 3 phases i.e., pre-processing, solution & post-processing. Ansys Mechanical APDL is also used to model advanced materials, complex environmental loadings, and industry-specific requirements in areas such as offshore hydrodynamics and layered composite materials as well.
This course is recommended for anyone who wishes to perform Finite Element Analysis (FEA) of mechanical parts and has little or no ANSYS Mechanical APDL (MAPDL) software experience. The ANSYS Mechanical APDL workflow, graphical user interface, along with the APDL command syntax, will be introduced to users. The focus will be on linear static structural analyses, although the concepts presented will provide a strong foundation to allow the user to solve other physics, such as thermal analyses, or more complicated analysis procedures with ANSYS MAPDL. After completing the course, attendees shall be able to use the ANSYS Mechanical APDL software efficiently to set up, solve, and post-process linear static analyses.
Please note that for those wishing to learn the Workbench version of ANSYS Mechanical should attend the "Introduction to ANSYS Mechanical" training course instead.
basic
Mode Of Delivery e-Course
Certification On Completion
One Time Payment
Course Content: Available
Email Clarification (Twice A Week)
Non-Convertible
Direct Interaction: Online (Weekly Once)
Hands-On: Real-Time Projects
Contact For Group Enrollments
comfort
Mode Of Delivery e-course
Certification On Completion
Course Content: Available
One Time Payment
Email Clarification (Twice A Week)
Student Community
Direct Interaction: Online (Weekly Once)
Non-Convertible
Hands-On: Real-Time Projects
Contact For Group Enrollments
Premium
Direct Interaction/ Online
Certification On Completion
Course Content: Available
One Time Payment
Clarification Even After the Course
Rejoin Any Batch
WhatsApp Support
Industry Projects: Hands-On
Contact For Group Enrollments
© Copyright 2021 Artem Academy. All rights reserved.
Designed & Developed by Colour Moon