Choose a Course
Discuss with our team members for possible activities
Schedule demo
Book a demo session at your convenient time and share your learning goals
Learn with experts
Start learning by taking one-to-one online/class room lessons
Certification
Start learning by taking one-to-one online/class room lessons

Choose a Course
Discuss with our team members for possible activities

Schedule demo
Book a demo session at your convienient time and share your learning goals

Learn with experts
Start learning by taking one-to-one online/class room lessons

Certification
Start learning by taking one-to-one online/class room lessons
Welcome to


ARTEM ACADEMY

Differential equations define nature; our job is to recognize and replicate their awesomeness into our designs. We pat the curious mind and smack the sleepy head until they create something breathtaking. Welcome to Artem Academy, the gateway to the astounding side of engineering. Our team comes to work every day because we love sensible designs and enjoy perfecting them. We truly believe that knowledge is best shared and so we are excited to share our expertise with you in the field of CAE along with the design. Come and join us in the Best CAD & CAE training institute in India for the steep learning curve.

FOUNDER DETAILS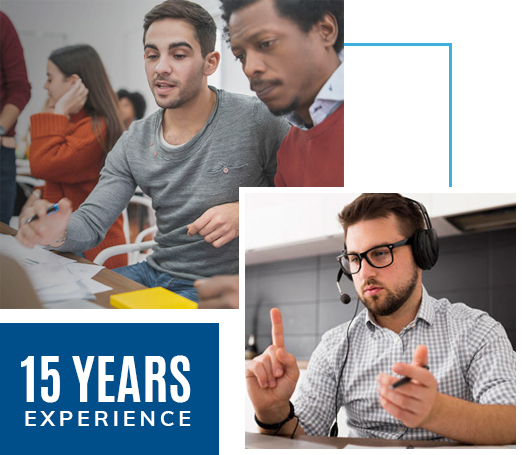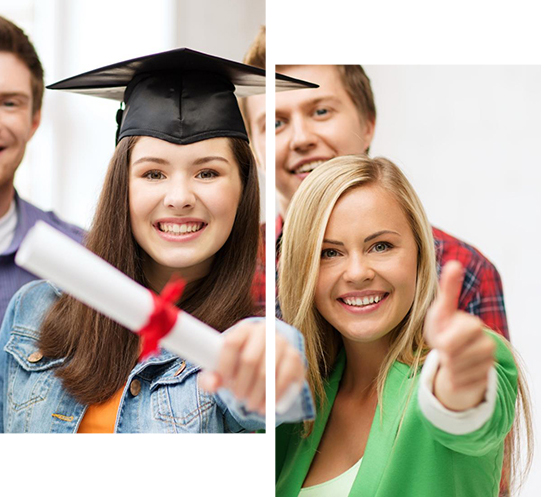 Why to


Choose Us?

Differential equations define nature; our job is to recognize and replicate their awesomeness into our designs. We pat the curious mind and smack the sleepy head until they create something breathtaking. Welcome to Artem Academy, the gateway to the astounding side of engineering. Our team comes to work every day because we love sensible designs and enjoy perfecting them. We truly believe that knowledge is best shared and so we are excited to share our expertise with you in the field of CAE along with the design. Come and join us in our best CAD & CAE Training Center for the steep learning curve.

READ MORE
Artem is not just any CAE academy. -It is a platform for mechanical and civil graduates to learn the tips and tricks of the industry from a person who has been experience since years. -It provides an arena to test and challenge oneself, whether it be the numerous assignments or the group projects. -It offers courses with the right balance of the theory and practical sides of CAE. So one is taught not only how to do it, but more importantly understands what and why it is to be done. -It provides the right environment for a group of like minded individuals all eager to learn something more than just their university syllabus. -It is truly the breeding ground of tomorrow's CAE engineers. Its very good learning experience @Artem Academy.
Dhanraj Raj Rajsekhar xc
Artem Academy helped me with a customized teaching approach to exactly fit my purpose of study. I am thankful to Sunitha garu and her allies on supporting me. I would suggest this institute to anyone who wishes to get conceptualized approach to building ones career.
Anil Santharam
I am Bhargava chary working in Germany. At present, I am learning Hypermesh at Artem Academy. Mrs. Sunitha garu is extremely professional and kind person where she teaches and explains the things in an extremely simple and understandable way.
Bhargava Chary
Great response from instructor and received detailed explanation along with real scenario. I am proud to be a part of ARTEM academy for ANSYS and Hypermesh.
Mohan Gupta
They are very helpful. I got help from miss Sunita for rectifying issues in Matlab. She really helped me alot and she has a really good knowledge in the subject. I strongly recommend consulting her if you have any concerns with Matlab or if you wanna learn it.
Anirudh Tiruvarangam
The Acabemy is best for learn tools from Basics, i like way of teaching to students and the response of the faculty For students.
Harishwar Reddy
I have learnt ansys in artem academy it is really a good institute because they explain in detail what is what and when to use tools for any kind of problem ,they share the true knowledge.
Koppula Vishal
I have learned ETABS SOFT i like the way they teached me with a theoretical examples i have did my mtech project on it i am very happy with it
Abhinayraj Lk
Sunitha is very skilled and knowledgeable professional. Her corporate experience is gone in her training materials.
Vivek Rai
May 26 2022
E-Courses
E-course facilitates not only flexible scheduling and self-learning to gain knowledge in your career growth from a versatile range of courses, by providing industry standards from our expert team at your convenience.
LIVE ONLINE TRAINING
You can attend the live interactive training classes on a diverse range of courses. It enables you to get connect with the trainer and clarify your doubts during the live sessions.
CLASS ROOM TRAINING
You can attend our versatile courses in classroom to get interact with experienced faculty in person. Which helps to discuss ideas and solutions with your peers and colleagues, find one that fits your schedule.
CORPORATE TRAINING SOLUTIONS
Our training solutions for corporates help organizations to enhance their employees skills to fulfill the project requirements. Live online training option is available for both individuals and corporates.
PROJECT SUPPORT
We assist individuals and corporates in completing the projects successfully. Our team of domain experts will assist you in your project needs. Get connect with us for more information.
WORKSHOPS
We provide wide range of course for the workshop both in classroom & online. Our workshops are designed to teach or introduce to participants practical skills, techniques, or ideas.
FACULTY DEVELOPMENT PROGRAM
The quality of faculty members will decide the quality of students. our framework has been designed with focus in making the transmission of knowledge from faculty to students effectively.
Professional Development program
To seize opportunities, your workforce needs to move with purpose and speed. Enhance yourself to become unique and be picked by industry experts.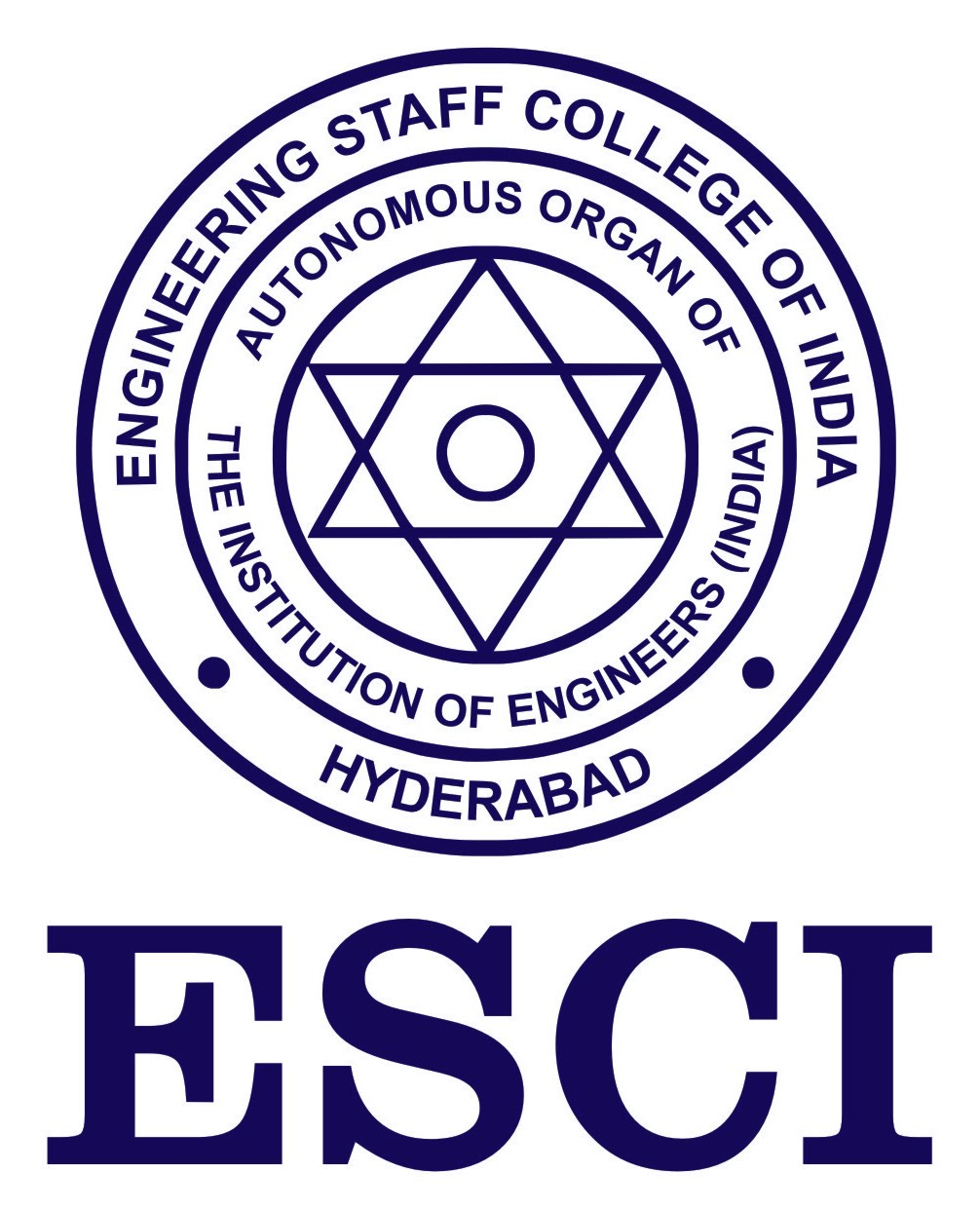 esci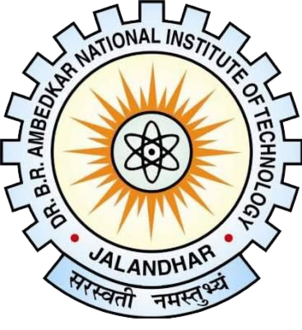 nitw
jntua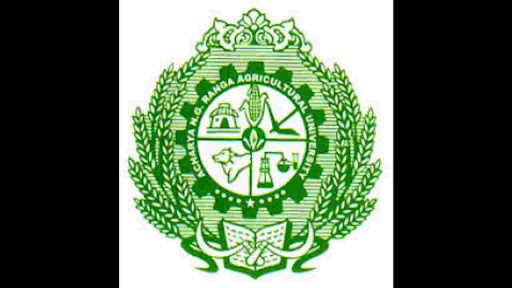 argicul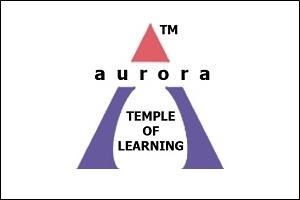 aruro
tec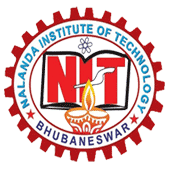 nit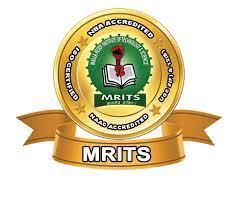 mrits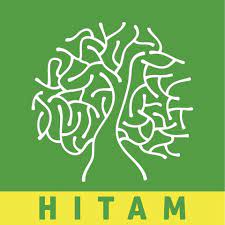 hitam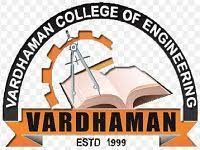 Var
AMC
© Copyright 2021 Artem Academy. All rights reserved.
Designed & Developed by Colour Moon