Presentation Skills
Presenting material to an audience is a key skill that you will use throughout your career. Engineering communication skills are essential for presenting concepts and designs, and critical to the engineering design process.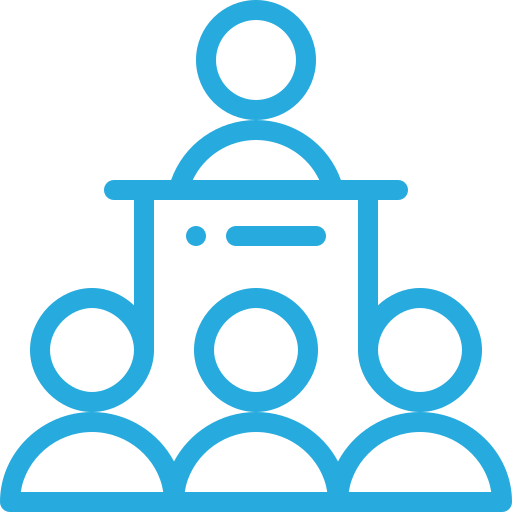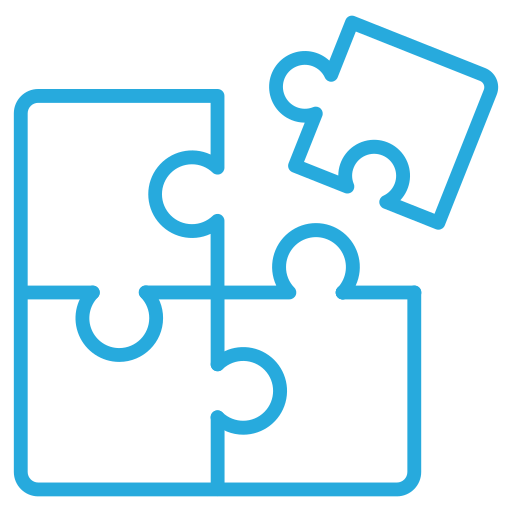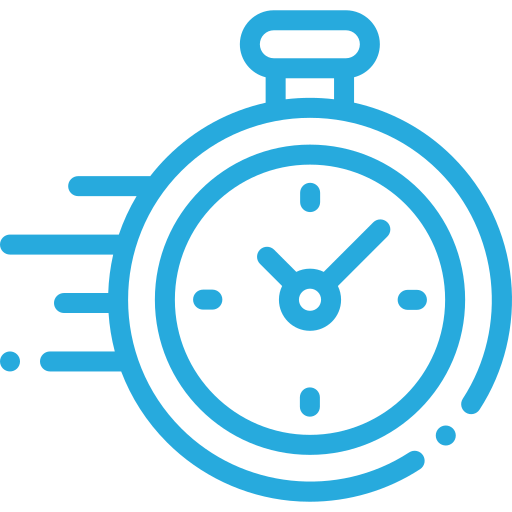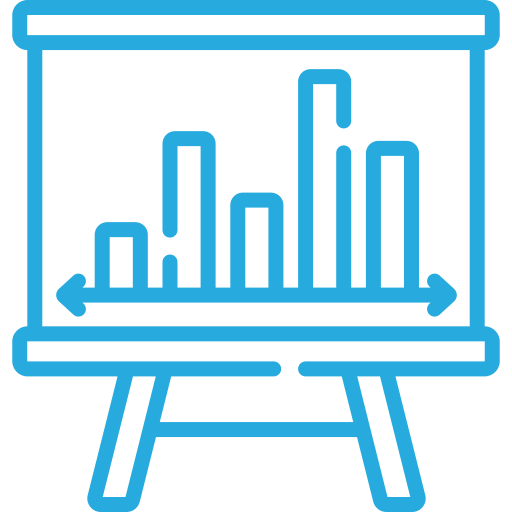 Employers/Industry is demanding graduates with excellent presentation skills. It is widely known, how important it is to have enhanced presentation skills. However, we don't really understand that, until the time comes to make an effective technical presentation. Having good presentation skills in life is really important! Knowing how to improve communication skills, whether you are in the classroom or the workplace, is something you will be thankful for when you have to share your ideas with the audience.
This course talks about how to prepare presentation material and different elements of it to give life to your idea in a systematic and professional way. Thus, a student's presentation in the classroom becomes an important element, in delivering positive learning experiences.
By the end of the course, Engineers will have the ability to clearly communicate and can confidently present their ideas to decision-makers in presentations, meetings, and reports. You would be able to think of the main message you want the audience to walk away with and try to capture this in one sentence. Then, you can develop your topic in a clear and organized way. With the purpose and message in mind, create a structure or roadmap. You would be able to follow the typical story structure: set up the plot, introduce the problem or challenge, share how your team tackled the issues, identify potential solutions, and finish with a resolution, which can be a list of recommendations or next steps.
ANSYS MAPDL (Classic) is the leading software solution that uses finite element analysis (FEA) for various analyses/simulations using the ANSYS Mechanical interface. It covers an enormous range of applications in the field of mechanical, aerospace, bio-medical, automotive, structural, and much more in 3 phases i.e., pre-processing, solution & post-processing. Ansys Mechanical APDL is also used to model advanced materials, complex environmental loadings, and industry-specific requirements in areas such as offshore hydrodynamics and layered composite materials as well.
This course is recommended for anyone who wishes to perform Finite Element Analysis (FEA) of mechanical parts and has little or no ANSYS Mechanical APDL (MAPDL) software experience. The ANSYS Mechanical APDL workflow, graphical user interface, along with the APDL command syntax, will be introduced to users. The focus will be on linear static structural analyses, although the concepts presented will provide a strong foundation to allow the user to solve other physics, such as thermal analyses, or more complicated analysis procedures with ANSYS MAPDL. After completing the course, attendees shall be able to use the ANSYS Mechanical APDL software efficiently to set up, solve, and post-process linear static analyses.
Please note that for those wishing to learn the Workbench version of ANSYS Mechanical should attend the "Introduction to ANSYS Mechanical" training course instead.
Overview
Curriculum
Basic
Mode Of Delivery E-Course
Certification On Completion
Course Content: Available
Not Convertible
Email Clarification (Twice A Week)
One Time Payment
Contact For Group Enrollments
Comfort
Mode Of Delivery E-Course
Certification On Completion
Course Content: Available
Not Convertible
Email Clarification
One Time Payment
Contact For Group Enrollments
© Copyright 2021 Artem Academy. All rights reserved.
Designed & Developed by Colour Moon