HyperMesh-Advanced
HyperMesh is the market-leading, multi-disciplinary finite element pre-processor which manages the generation of the largest, most complex models, starting with the import of a CAD geometry to exporting a ready-to-run solver file.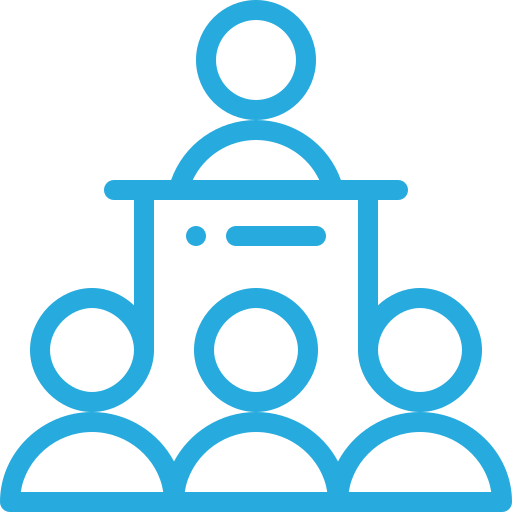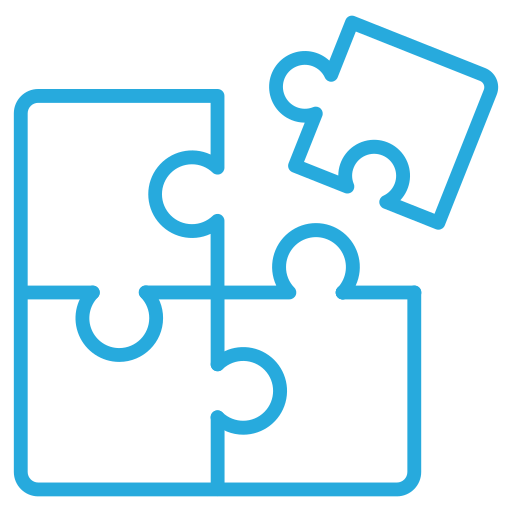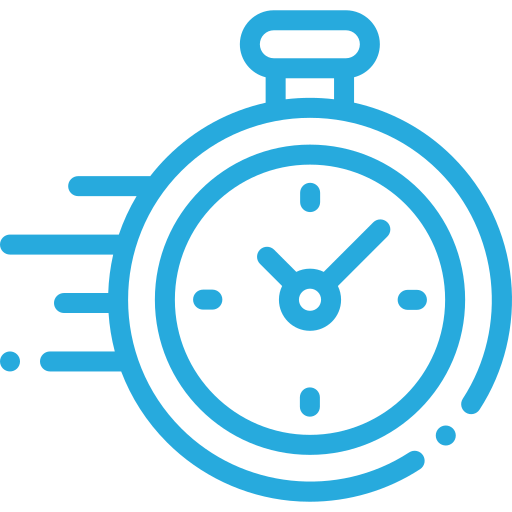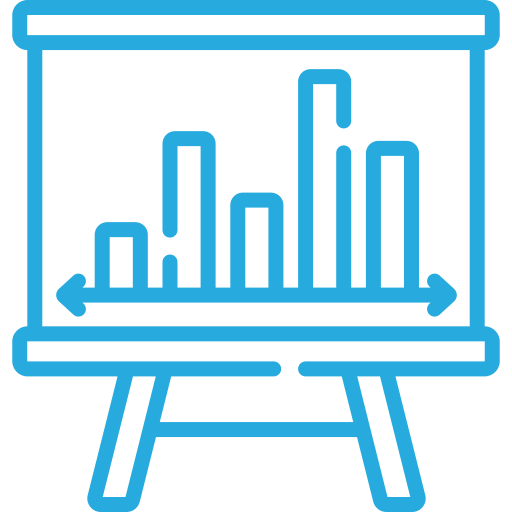 Altair products are the perfect advanced engineering tool to use in the mechanical, aerospace, automotive domain. HyperMesh provides us with access to the best technologies to help us teach our students modern innovative techniques while maintaining industry-leading cost-effectiveness. In other words, HyperMesh courses, a gamut of CAD-CAM course, is a newfound fad among engineers as well as working professionals. There are numerous reasons for its rise and scope.
HyperMesh advance is a high-performing software that is capable of preparing the largest models in various disciplines. This course offers huge varieties of solid meshing capabilities in a very short time.
In this HyperMesh advance, you will be learning about shell meshing, handling complex assemblies with the modified geometries, batch meshing, morphing, non-linear model setting, and several others.
1. What are the pre-requistes of learning the course?

A: you should know about concepts of meshing, 1D, 2D & 3D mesh patterns, could able to make complete part and should check for quality & connectivity

2. How much it costs to learn the course?

A: Advanced course can be customized based on the requirements and time period feasibility of attendee. The minimum cost for the live-online classes is mentioned in

3. What is the course content of the module?

A: Advanced course content module are mentioned in the below link
But still attendee can customize the course as per his/her requirement.

4. How to attend this course?

A: Advanced course can be attended by Live -online classes. As course is customized based on your requirement, one-on-one sessions will be conducted. For more details you can call us to +91 9666 666 426.
ANSYS MAPDL (Classic) is the leading software solution that uses finite element analysis (FEA) for various analyses/simulations using the ANSYS Mechanical interface. It covers an enormous range of applications in the field of mechanical, aerospace, bio-medical, automotive, structural, and much more in 3 phases i.e., pre-processing, solution & post-processing. Ansys Mechanical APDL is also used to model advanced materials, complex environmental loadings, and industry-specific requirements in areas such as offshore hydrodynamics and layered composite materials as well.
This course is recommended for anyone who wishes to perform Finite Element Analysis (FEA) of mechanical parts and has little or no ANSYS Mechanical APDL (MAPDL) software experience. The ANSYS Mechanical APDL workflow, graphical user interface, along with the APDL command syntax, will be introduced to users. The focus will be on linear static structural analyses, although the concepts presented will provide a strong foundation to allow the user to solve other physics, such as thermal analyses, or more complicated analysis procedures with ANSYS MAPDL. After completing the course, attendees shall be able to use the ANSYS Mechanical APDL software efficiently to set up, solve, and post-process linear static analyses.
Please note that for those wishing to learn the Workbench version of ANSYS Mechanical should attend the "Introduction to ANSYS Mechanical" training course instead.
pro
Instructor-Led Online
Certification On Completion
Course Content: Available
Clarification: After Course (3 Months)
Rejoin Any Batch
One Time Payment
WhatsApp Group Support
Industry Projects: Available
Contact For Group Enrollments
pro+
Direct Classes
Certification On Completion
Course Content: Available
Clarification: After Course (3 Months)
Rejoin Any Batch
One Time Payment
WhatsApp Group Support
Industry Projects: Available
Contact For Group Enrollments
premium
Direct Interaction/ Online
Certification On Completion
Course Content: Customized
Clarification: After Course (3 Months)
One-On-One Session
One Time Payment
WhatsApp Support
Industry Projects: Available
Contact For Group Enrollments
© Copyright 2021 Artem Academy. All rights reserved.
Designed & Developed by Colour Moon