ETABS
The innovative and revolutionary ETABS is the ultimate integrated software package for the structural analysis and design of buildings. Due to the vast development in the tool & its integration of various modules, it is a widely accepted tool all over the world.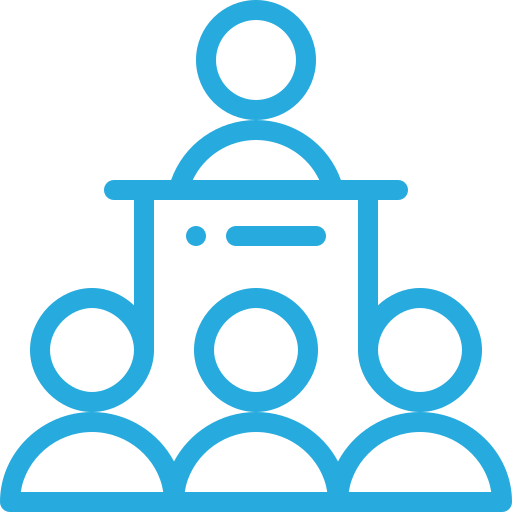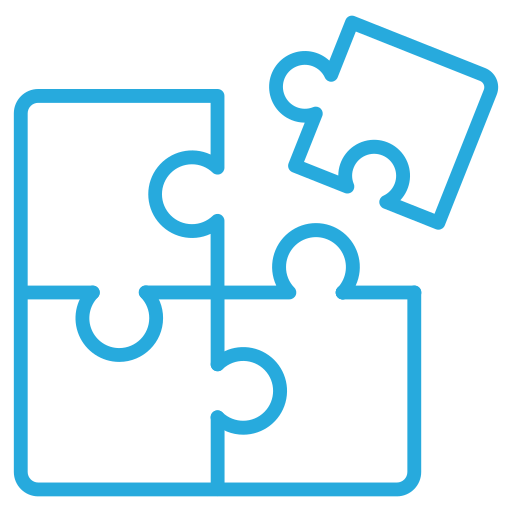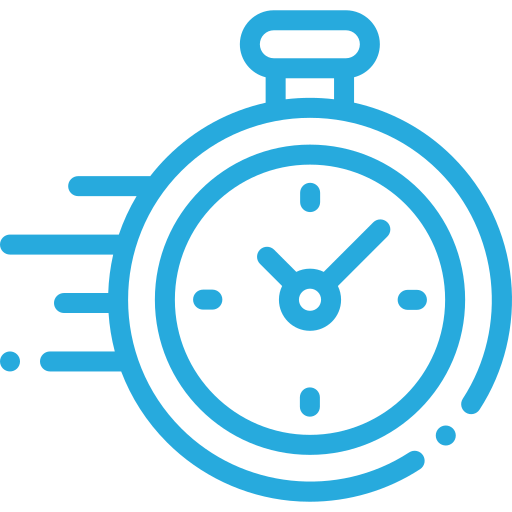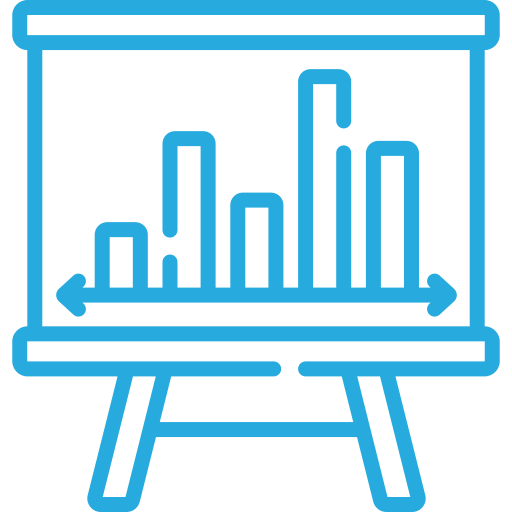 ETABS offers unmatched 3D object-based modeling and visualization tools, fast linear and nonlinear analytical power, sophisticated and comprehensive design capabilities for a wide range of materials, and insightful graphic displays, reports, and schematic drawings that allow users to quickly and easily decipher and understand analysis and design results.
Basic or advanced systems under static or dynamic conditions can be evaluated using ETABS. Intuitive and integrated features make applications of any complexity practical to implement. With ETABS one can solve a vast range of structures effectively by saving time & money from simple 2D frames to high-rises. The creation of models has never been easier – intuitive drawing commands allow for the rapid generation of floor and elevation framing. In other words, ETABS is an engineering software product that caters to multi-story building analysis and design. By the end of the course, one shall be able to perform various analyses & designs regular structures for lateral loads which includes a grid system, design codes, model creations, connectivity checks, analysis & design, report generation, plots, verification & validation & so on.
Learn more with Our Etabs Online Course - Register Now
ANSYS MAPDL (Classic) is the leading software solution that uses finite element analysis (FEA) for various analyses/simulations using the ANSYS Mechanical interface. It covers an enormous range of applications in the field of mechanical, aerospace, bio-medical, automotive, structural, and much more in 3 phases i.e., pre-processing, solution & post-processing. Ansys Mechanical APDL is also used to model advanced materials, complex environmental loadings, and industry-specific requirements in areas such as offshore hydrodynamics and layered composite materials as well.
This course is recommended for anyone who wishes to perform Finite Element Analysis (FEA) of mechanical parts and has little or no ANSYS Mechanical APDL (MAPDL) software experience. The ANSYS Mechanical APDL workflow, graphical user interface, along with the APDL command syntax, will be introduced to users. The focus will be on linear static structural analyses, although the concepts presented will provide a strong foundation to allow the user to solve other physics, such as thermal analyses, or more complicated analysis procedures with ANSYS MAPDL. After completing the course, attendees shall be able to use the ANSYS Mechanical APDL software efficiently to set up, solve, and post-process linear static analyses.
Please note that for those wishing to learn the Workbench version of ANSYS Mechanical should attend the "Introduction to ANSYS Mechanical" training course instead.
Basic
Mode of delivery e-course
Certification on completion
One time Payment
Course Content: Available
Email clarification (twice a week)
Non-Convertibale
Direct interaction: Online (weekly once)
Hands-on: Real-time Projects
Contact for group enrollments
Comfort
Mode of delivery ecourse
Certification on completion
Course Content: Available
One Time Payment
Email clarification (twice a week)
Student Community
Direct interaction: Online (once week)
Non-Convertible
Hands-on: Real-time Projects
Contact for group enrollments
Premium
Instructor Led Online
Certification on completion
Course Content: Available
Clarification even after the course
One Time Payment
Rejoin any batch
WhatsApp Support
Industry projects: Hands-on
Contact for group enrollments
© Copyright 2021 Artem Academy. All rights reserved.
Designed & Developed by Colour Moon