CATIA
As products and experiences continue to increase in complexity; performance and quality targets are becoming more demanding. CATIA Engineering provides the platform which enables engineers to create any type of models starting from sketching, 2D modeling, 3D assembly, Drafting and so on for a wide range of engineering processes. It eases various industries such as automotive, composites, aerospace, heavy industry.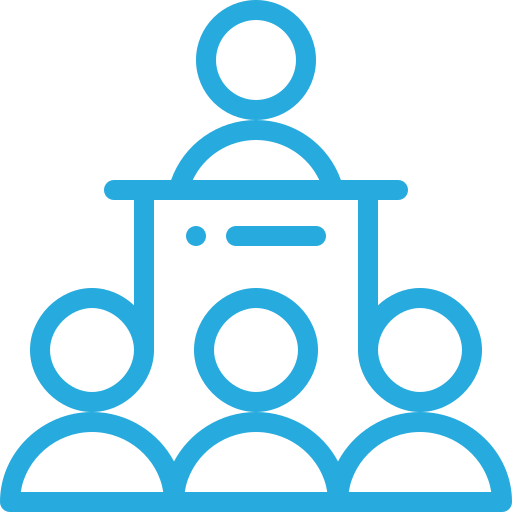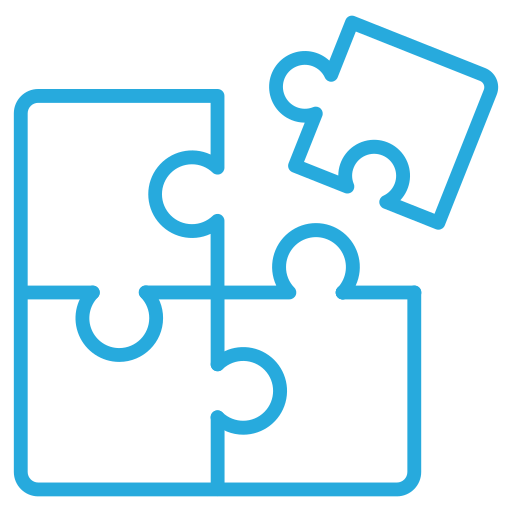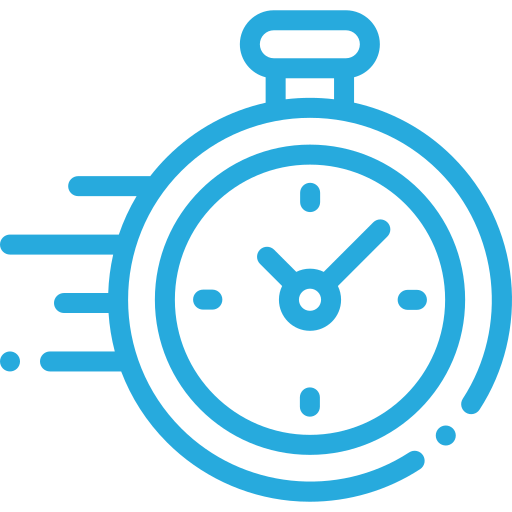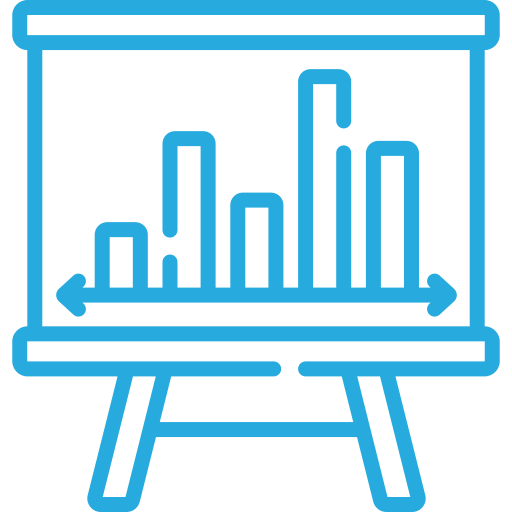 CATIA answers challenge, enabling the rapid development of high-quality mechanical products. CATIA is expanded as "Computer-Aided Three-Dimensional Interactive application" Catia Cad software is developed by Dassault Systems, one of the world-leading CAM/CAD/CAE software designers.
Mechanical engineers equipped with CATIA 3D Modelling tools can gain insight into key factors of quality and performance early in the product development phase. Digital prototyping, combined with digital analysis and simulation, allows product development teams to virtually create and analyze a mechanical product in its operating environment.
CATIA Engineering provides the platform which enables engineers to create any type of 3D assembly, for a wide range of engineering processes. It is designing software that allows you to create a 3D structure, assemble parts, and simulate different variables to view their motion under ordinary and scathing conditions. It provides a more stable, versatile, and flexible interface. It allows such smooth and multifaceted surface modeling that it becomes so easy to create irregular shapes as capsicum.
1. Who this course is for?

A: Anyone of the diploma, graduate or post-graduate can learn catia, who are passionate in learning design and get start your career in the field of automotive, rail and so on.

2. How to learn catia online?

A: The self-paced or online courses are curated in such as way that, with or without basic knowledge in design can become expert by our sessions.
3. Can I get certificate for design course?

A: Yes, you will receive a course completion certificate after completion of the catia selected module in the provided tenure.
4. How much time it will take to complete this course?

A: You can complete the from 15 days to 2 months according to the availability of your time for practice and enhance yourself.
ANSYS MAPDL (Classic) is the leading software solution that uses finite element analysis (FEA) for various analyses/simulations using the ANSYS Mechanical interface. It covers an enormous range of applications in the field of mechanical, aerospace, bio-medical, automotive, structural, and much more in 3 phases i.e., pre-processing, solution & post-processing. Ansys Mechanical APDL is also used to model advanced materials, complex environmental loadings, and industry-specific requirements in areas such as offshore hydrodynamics and layered composite materials as well.
This course is recommended for anyone who wishes to perform Finite Element Analysis (FEA) of mechanical parts and has little or no ANSYS Mechanical APDL (MAPDL) software experience. The ANSYS Mechanical APDL workflow, graphical user interface, along with the APDL command syntax, will be introduced to users. The focus will be on linear static structural analyses, although the concepts presented will provide a strong foundation to allow the user to solve other physics, such as thermal analyses, or more complicated analysis procedures with ANSYS MAPDL. After completing the course, attendees shall be able to use the ANSYS Mechanical APDL software efficiently to set up, solve, and post-process linear static analyses.
Please note that for those wishing to learn the Workbench version of ANSYS Mechanical should attend the "Introduction to ANSYS Mechanical" training course instead.
Overview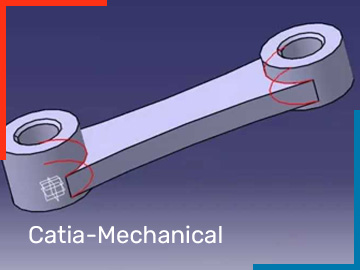 Curriculum
basic
Mode Of Delivery e-Course
Certification On Completion
One Time Payment
Course Content: Available
Email Clarification (Twice A Week)
Non-Convertible
Direct Interaction: Online (Weekly Once)
Hands-On: Real-Time Projects
Contact For Group Enrollments
comfort
Mode Of Delivery e-course
Certification On Completion
Course Content: Available
One Time Payment
Email Clarification (Twice A Week)
Student Community
Direct Interaction: Online (Weekly Once)
Non-Convertible
Hands-On: Real-Time Projects
Contact For Group Enrollments
premium
Direct Interaction/ Online
Certification On Completion
Course Content: Available
One Time Payment
Clarification Even After the Course
Rejoin Any Batch
WhatsApp Support
Industry Projects: Hands-On
Contact For Group Enrollments
© Copyright 2021 Artem Academy. All rights reserved.
Designed & Developed by Colour Moon