SAFE
SAFE is the ultimate tool for designing concrete floor/slab and foundation systems. It provides an immensely capable yet easy-to-use program for structural designers, providing the only tool necessary for the modeling, analysis, design, and detailing of concrete slab systems and foundations.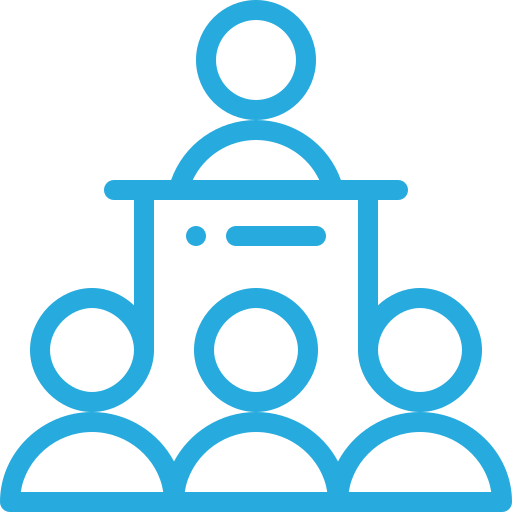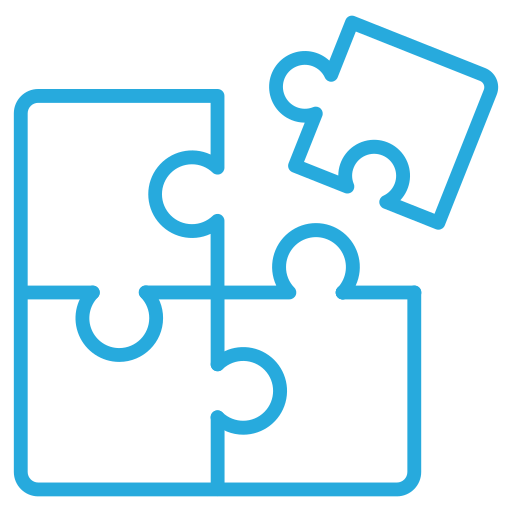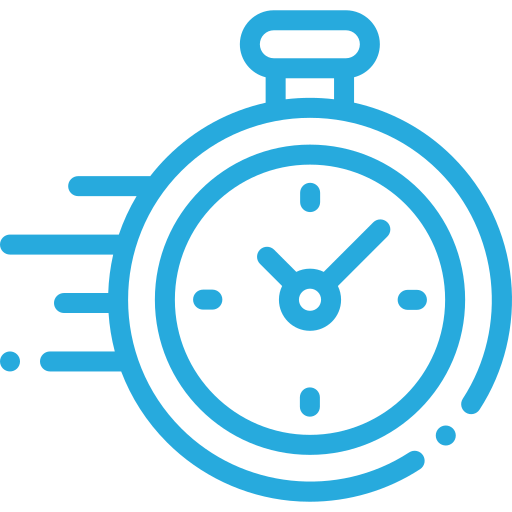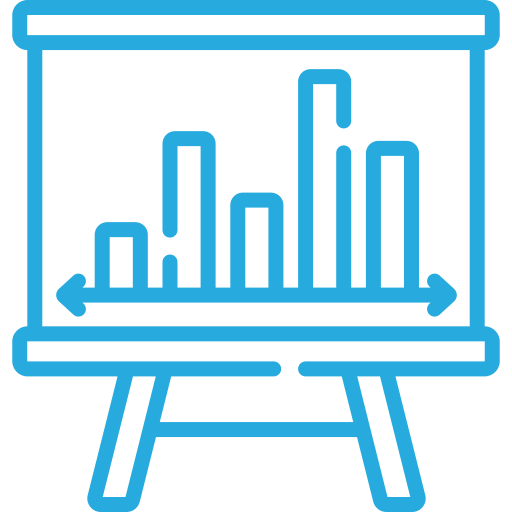 SAFE integrates every aspect of the engineering design process in one easy and intuitive environment. It enables highly advanced local assessment of foundation systems within larger structures and imports files from CAD, ETABS, and SAP2000.
Any shape of slabs or foundations can be modeled & analyzed easily by having good knowledge of the foundations & structures load transfer details (theoretical knowledge), etc. Generating pattern surface loads is easily done by SAFE with an automated option. Design strips can be generated by SAFE or drawn in a completely arbitrary manner by the user, with complete control provided for locating and sizing the calculated reinforcement. This course offers the ability to perform design and detailing of flats, different foundation system.
ANSYS MAPDL (Classic) is the leading software solution that uses finite element analysis (FEA) for various analyses/simulations using the ANSYS Mechanical interface. It covers an enormous range of applications in the field of mechanical, aerospace, bio-medical, automotive, structural, and much more in 3 phases i.e., pre-processing, solution & post-processing. Ansys Mechanical APDL is also used to model advanced materials, complex environmental loadings, and industry-specific requirements in areas such as offshore hydrodynamics and layered composite materials as well.
This course is recommended for anyone who wishes to perform Finite Element Analysis (FEA) of mechanical parts and has little or no ANSYS Mechanical APDL (MAPDL) software experience. The ANSYS Mechanical APDL workflow, graphical user interface, along with the APDL command syntax, will be introduced to users. The focus will be on linear static structural analyses, although the concepts presented will provide a strong foundation to allow the user to solve other physics, such as thermal analyses, or more complicated analysis procedures with ANSYS MAPDL. After completing the course, attendees shall be able to use the ANSYS Mechanical APDL software efficiently to set up, solve, and post-process linear static analyses.
Please note that for those wishing to learn the Workbench version of ANSYS Mechanical should attend the "Introduction to ANSYS Mechanical" training course instead.
Overview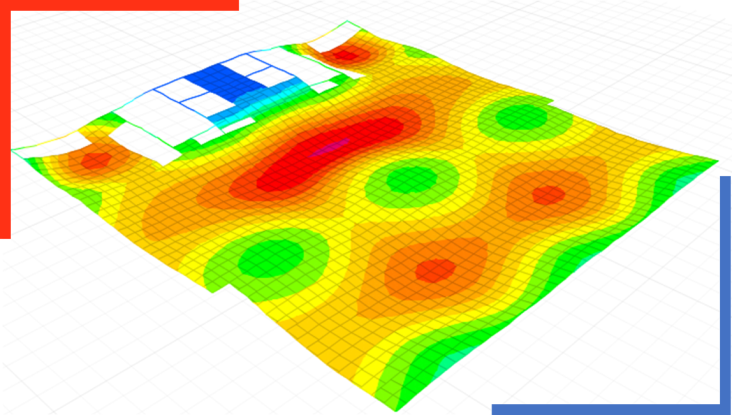 Curriculum
Basic
Mode Of Delivery: Instructor-Led Online
Certification On Completion
Course Content: Available
One Time Payment
Email Clarification (Twice A Week)
Non-Convertible
Hands-On: Real-Time Projects
Contact For Group Enrollments
Premium
Mode Of Delivery: Instructor-Led Online
Includes: Non-linearity, Pile Caps & on
Certification On Completion
Course Content: Available
One Time Payment
Email Clarification (Twice A Week)
Non-Convertible
Hands-On: Real-Time Projects
Contact For Group Enrollments
© Copyright 2021 Artem Academy. All rights reserved.
Designed & Developed by Colour Moon