ANSYS Workbench - Advanced
According to the need of today's businesses operate is highly competitive where every company strives to innovate faster while reducing their product development and maintenance costs. Ansys Workbench is the only software that provides various types of simulations required for any kind of product development.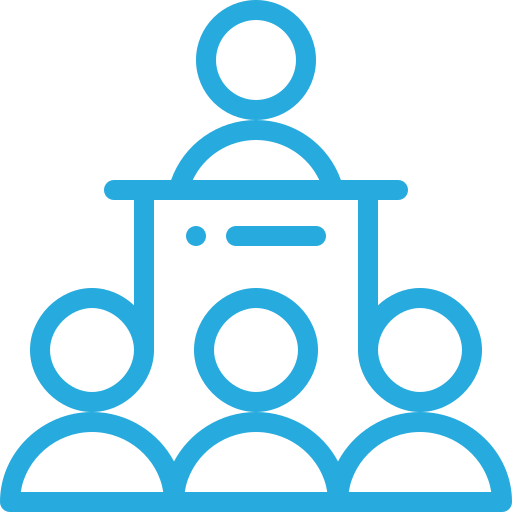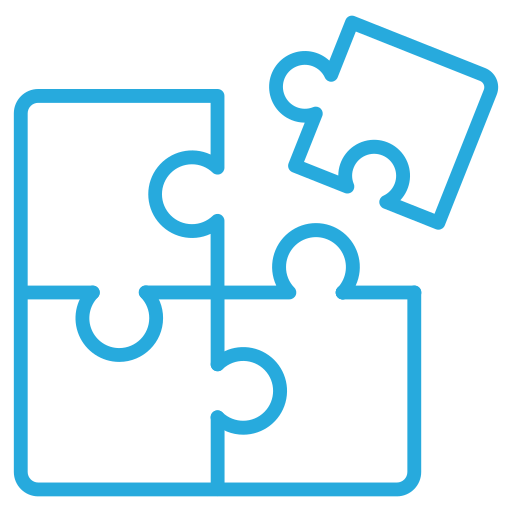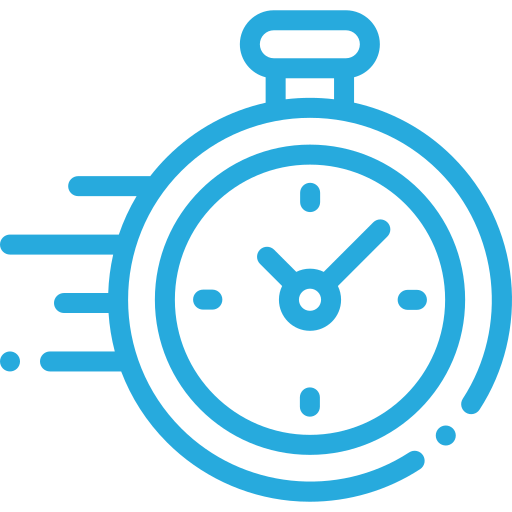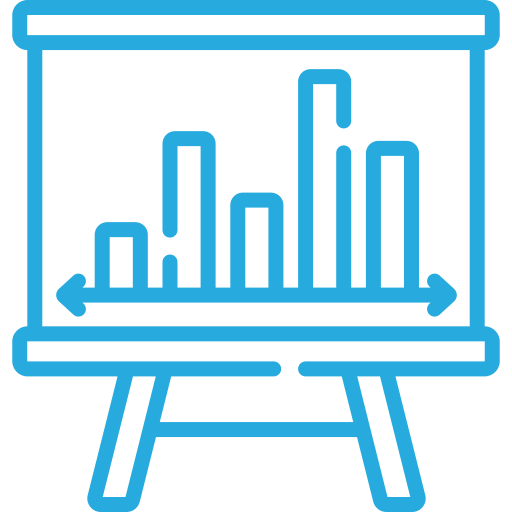 According to the need of today's businesses operate is highly competitive where every company strives to innovate faster while reducing their product development and maintenance costs. To deal with these kinds of challenging situations, companies need a tool/software which addresses most of the analysis/simulation and so on in one platform. Ansys workbench advance is one of the courses which suites best to gain knowledge on various types of simulations according to the model needs at every aspect starting from innovation, product development, and maintenance services.
The ANSYS Workbench platform is the backbone for delivering a comprehensive and integrated simulation system. Using Workbench for any product development simulations will result in higher productivity from integrated applications and access to Multiphysics and systems-level capabilities. This platform is based around an innovative project schematic view which ties together the entire simulation process. This course offers a wide range of analyses/simulations such as buckling, thermal, transient, topology, Modal, parametric, design of experiments, and much more along with CAD connectivity, convergence issues, correlation with real-time applications, results from invalidation, documentation & so on. By the end of the course, you shall be able to perform any type of analysis which needs to be done in the product development process.
1. What are the pre-requistes of learning the course?

A: This course include varies types of analysis, pre -requistes are about knowing the meshing, modelling and knowledge on analysis based on domain

2. How can I fit my time for course?

A: Courses are designed flexible as per the attendee time and customization of domain requirements to apply in the field models.

3. How much it costs to learn the course?

A: As per the provided curriculum the course prize details are mentioned in the link.
One can customize the base and based on the deep of the course cost will vary

9. Who can learn this course?

A: you can learn this course if you are working in an multi-disciplinary domain and need to various couple field & advanced simulation.
ANSYS MAPDL (Classic) is the leading software solution that uses finite element analysis (FEA) for various analyses/simulations using the ANSYS Mechanical interface. It covers an enormous range of applications in the field of mechanical, aerospace, bio-medical, automotive, structural, and much more in 3 phases i.e., pre-processing, solution & post-processing. Ansys Mechanical APDL is also used to model advanced materials, complex environmental loadings, and industry-specific requirements in areas such as offshore hydrodynamics and layered composite materials as well.
This course is recommended for anyone who wishes to perform Finite Element Analysis (FEA) of mechanical parts and has little or no ANSYS Mechanical APDL (MAPDL) software experience. The ANSYS Mechanical APDL workflow, graphical user interface, along with the APDL command syntax, will be introduced to users. The focus will be on linear static structural analyses, although the concepts presented will provide a strong foundation to allow the user to solve other physics, such as thermal analyses, or more complicated analysis procedures with ANSYS MAPDL. After completing the course, attendees shall be able to use the ANSYS Mechanical APDL software efficiently to set up, solve, and post-process linear static analyses.
Please note that for those wishing to learn the Workbench version of ANSYS Mechanical should attend the "Introduction to ANSYS Mechanical" training course instead.
Overview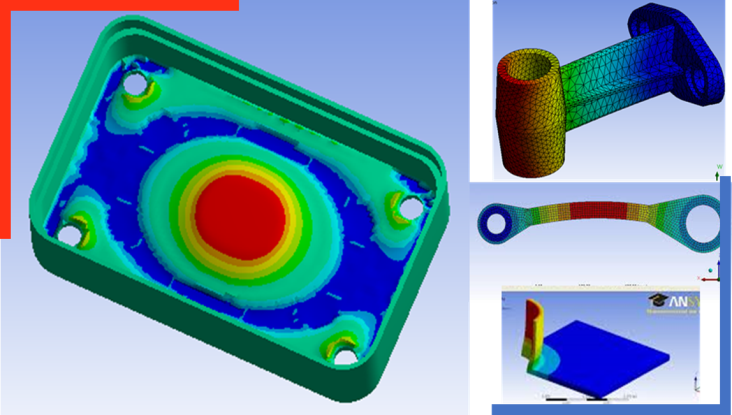 Curriculum
pro
Instructor Led Online
Certification On Completion
Course Content: Available
Clarification: After Course (3 Months)
Rejoin Any Batch
One Time Payment
WhatsApp Group Support
Industry Projects: Available
Contact For Group Enrollments
pro+
Direct Classes
Certification On Completion
Course Content: Available
Clarification: After Course (3 Months)
Rejoin Any Batch
One Time Payment
WhatsApp Group Support
Industry Projects: Available
Contact For Group Enrollments
Premium
Direct Interaction/ Online
Certification On Completion
Course Content: Customized
Clarification: After Course (3 Months)
One-On-One Session
One Time Payment
WhatsApp Support
Industry Projects: Available
Contact For Group Enrollments
© Copyright 2021 Artem Academy. All rights reserved.
Designed & Developed by Colour Moon