Documentation Skills
When we think about documentation skills, the first thing that comes to mind is writing — grammar, spelling, and sentence structuring... Documentation is about communicating through various media and finding the best way to convey an idea.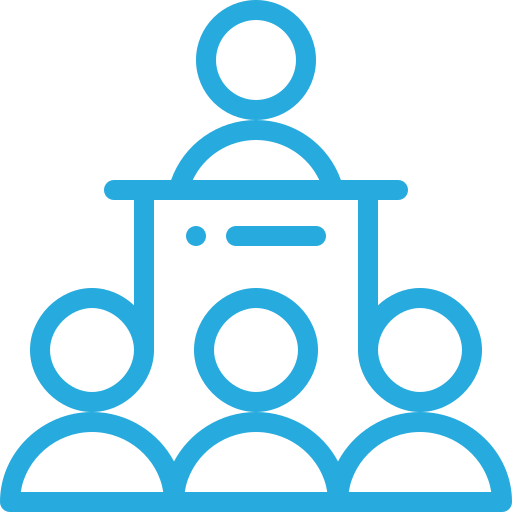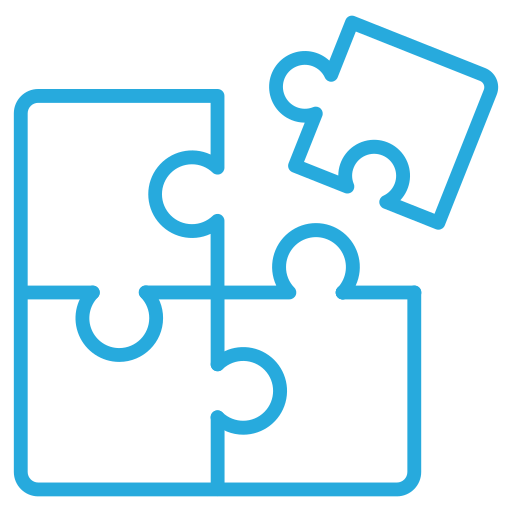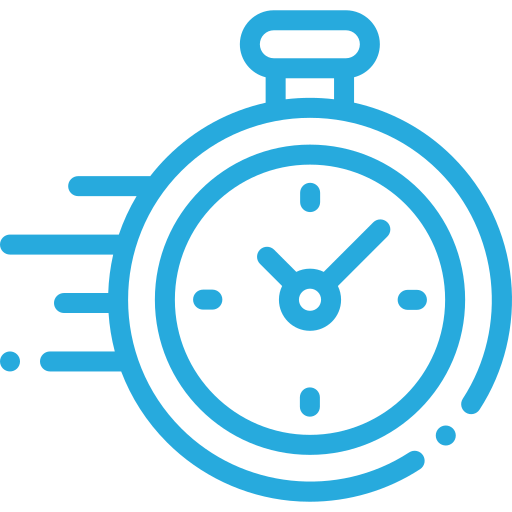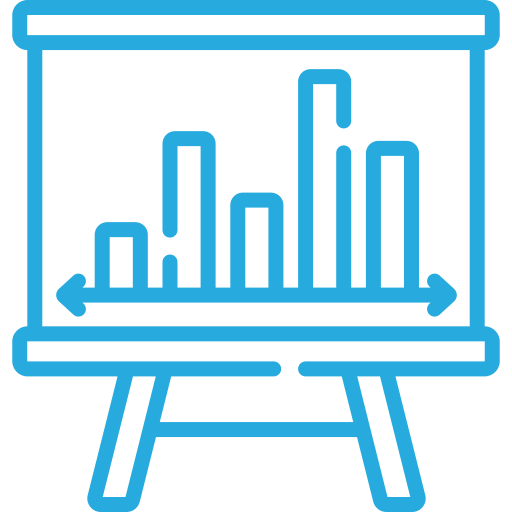 An academic manuscript should include "theory" and "research" to indicate an in-depth study of the subject. Understanding both these elements will help authors draft high-quality engineering-related manuscripts. In other words, it is important that engineers document the design process so that they can communicate it to others and ensure no information is lost. It is also critical for convincing decision-makers to approve the project and move it forward.
Documentation for engineers needs to have a clear understanding of the purpose of the documentation they are preparing. This requires good oral communication skills and interpersonal skills. They also need to be able to produce effective written materials, so that they need good writing skills. Design skills are essential so that they can produce visual images as part of their documentation. They also need to produce diagrams and schematics to scale and need mathematical skills to perform calculations related to their work. Since it's important that the documentation they provide be thorough and they need to pay attention to detail in their work.
This course provides all the mentioned skills and the complete process with the meaningful pattern in terms of representing the data in a systematic procedure which helps the trainees not only for the graduation and post-graduation but also changes the thought process towards document writing.
ANSYS MAPDL (Classic) is the leading software solution that uses finite element analysis (FEA) for various analyses/simulations using the ANSYS Mechanical interface. It covers an enormous range of applications in the field of mechanical, aerospace, bio-medical, automotive, structural, and much more in 3 phases i.e., pre-processing, solution & post-processing. Ansys Mechanical APDL is also used to model advanced materials, complex environmental loadings, and industry-specific requirements in areas such as offshore hydrodynamics and layered composite materials as well.
This course is recommended for anyone who wishes to perform Finite Element Analysis (FEA) of mechanical parts and has little or no ANSYS Mechanical APDL (MAPDL) software experience. The ANSYS Mechanical APDL workflow, graphical user interface, along with the APDL command syntax, will be introduced to users. The focus will be on linear static structural analyses, although the concepts presented will provide a strong foundation to allow the user to solve other physics, such as thermal analyses, or more complicated analysis procedures with ANSYS MAPDL. After completing the course, attendees shall be able to use the ANSYS Mechanical APDL software efficiently to set up, solve, and post-process linear static analyses.
Please note that for those wishing to learn the Workbench version of ANSYS Mechanical should attend the "Introduction to ANSYS Mechanical" training course instead.
Overview
Curriculum
Basic
Mode of delivery e-course
Certification on completion
Course Content: Available
Not Convertible
Email clarification (twice a week)
One Time Payment
Contact for group enrollments
Comfort
Mode of delivery e-course
Certification on completion
Course Content: Available
Not Convertible
Email clarification
Contact for group enrollments
One Time Payment
© Copyright 2021 Artem Academy. All rights reserved.
Designed & Developed by Colour Moon