MatLab
MATLAB, short for MATrix LABoratory is a programming package specifically designed for quick and easy scientific calculations and I/O. It is also a programming and numeric computing platform used by millions of engineers and scientists to analyze data, develop algorithms, and create models.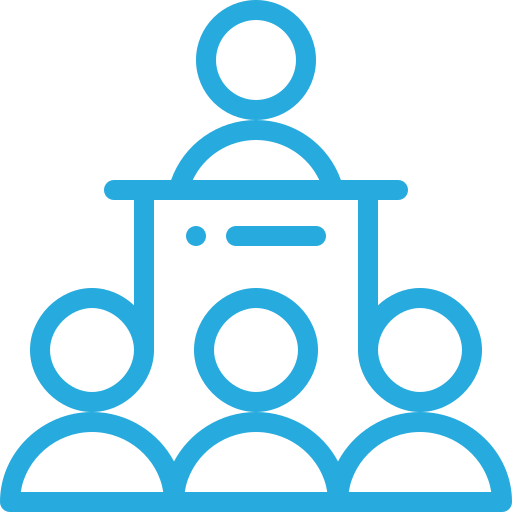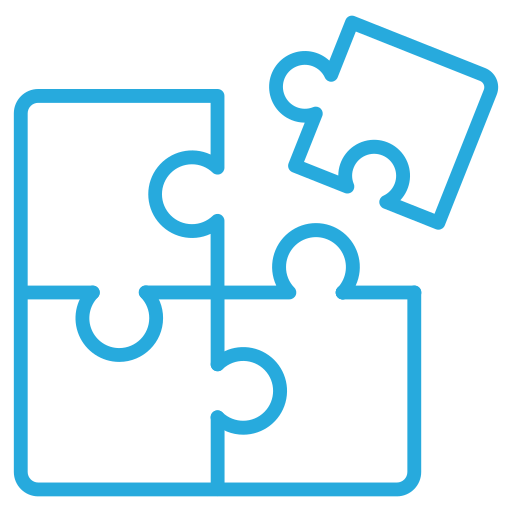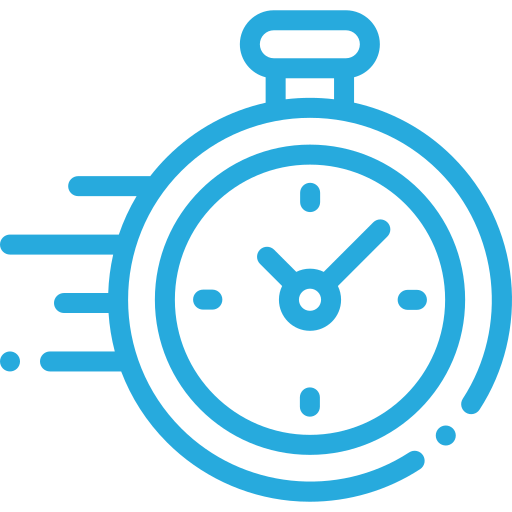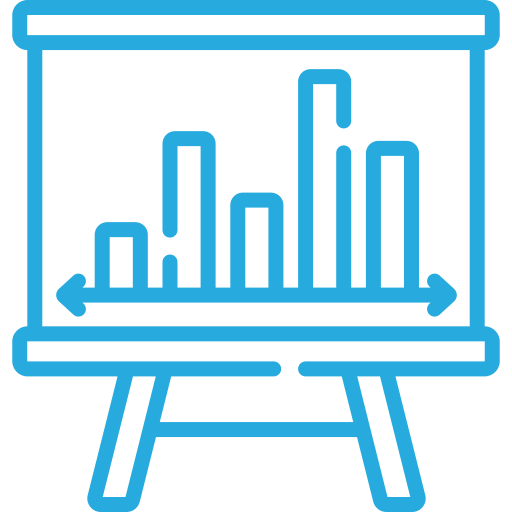 MATLAB, short for MATrix LABoratory is a programming package specifically designed for quick and easy scientific calculations and I/O. This course teaches computer programming to those with little to no previous experience. It uses the programming system and language called MATLAB to do so because it is easy to learn, versatile, and very useful for engineers and other professionals. The design of the language makes it possible to write a powerful program in a few lines. The problems may be relatively complex, while these programs that solve them are relatively simple: relative, that is, to the equivalent program written in a general-purpose language, such as C++ or Java.
Students of mechanical and related streams, who successfully complete this course will become familiar with general concepts in this tool with the user interface, entering commands, and working with features such as MATLAB graphics, functions with different variables, matrix and vector operations, Symbolics, file I/O, and so on. With loads of examples and exercises, you will master MATLAB in basics and use it for complex computational processes in the field of Mechanical and related streams.
ANSYS MAPDL (Classic) is the leading software solution that uses finite element analysis (FEA) for various analyses/simulations using the ANSYS Mechanical interface. It covers an enormous range of applications in the field of mechanical, aerospace, bio-medical, automotive, structural, and much more in 3 phases i.e., pre-processing, solution & post-processing. Ansys Mechanical APDL is also used to model advanced materials, complex environmental loadings, and industry-specific requirements in areas such as offshore hydrodynamics and layered composite materials as well.
This course is recommended for anyone who wishes to perform Finite Element Analysis (FEA) of mechanical parts and has little or no ANSYS Mechanical APDL (MAPDL) software experience. The ANSYS Mechanical APDL workflow, graphical user interface, along with the APDL command syntax, will be introduced to users. The focus will be on linear static structural analyses, although the concepts presented will provide a strong foundation to allow the user to solve other physics, such as thermal analyses, or more complicated analysis procedures with ANSYS MAPDL. After completing the course, attendees shall be able to use the ANSYS Mechanical APDL software efficiently to set up, solve, and post-process linear static analyses.
Please note that for those wishing to learn the Workbench version of ANSYS Mechanical should attend the "Introduction to ANSYS Mechanical" training course instead.
Overview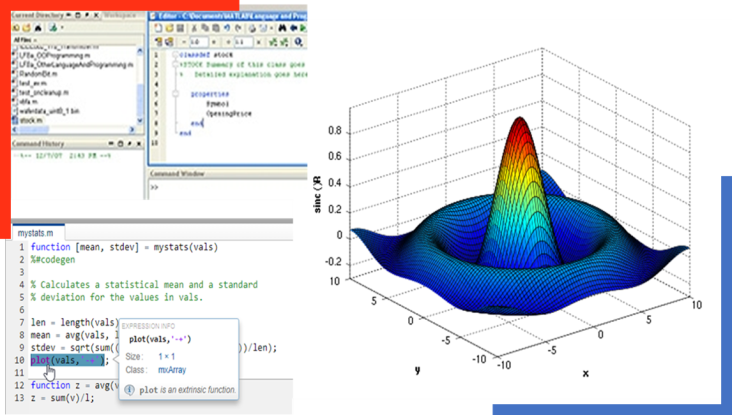 Curriculum
Basic
Mode Of Delivery e-Course
Certification On Completion
One Time Payment
Course Content: Available
Email Clarification (Twice A Week)
Non-Convertible
Direct Interaction: Online (Weekly Once)
Hands-On: Real-Time Projects
Contact For Group Enrollments
Comfort
Mode Of Delivery e-course
Certification On Completion
Course Content: Available
One Time Payment
Email Clarification (Twice A Week)
Student Community
Direct Interaction: Online (Weekly Once)
Non-Convertible
Hands-On: Real-Time Projects
Contact For Group Enrollments
Premium
Direct Interaction/ Online
Certification On Completion
Course Content: Available/Customize
One Time Payment
Clarification Even After the Course
Rejoin Any Batch
WhatsApp Support
Industry Projects: Hands-On
Contact For Group Enrollments
© Copyright 2021 Artem Academy. All rights reserved.
Designed & Developed by Colour Moon