NX- Siemens
Siemens NX software is a flexible and powerful integrated solution that helps you deliver better products faster and more efficiently. NX delivers the next generation of design, simulation, and manufacturing solutions that enable companies to realize the value of the digital twin.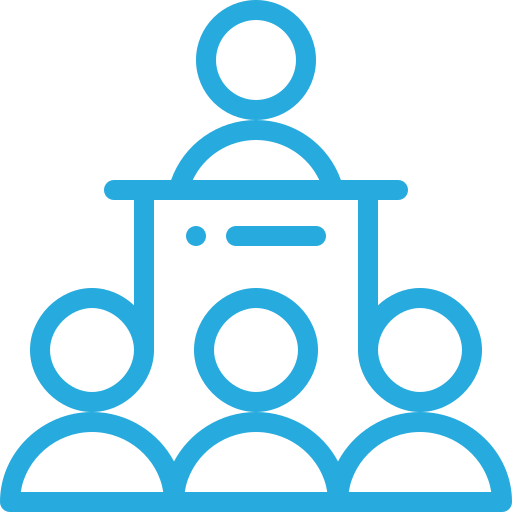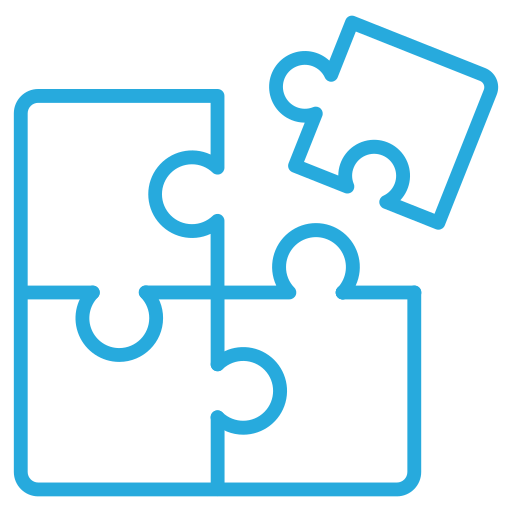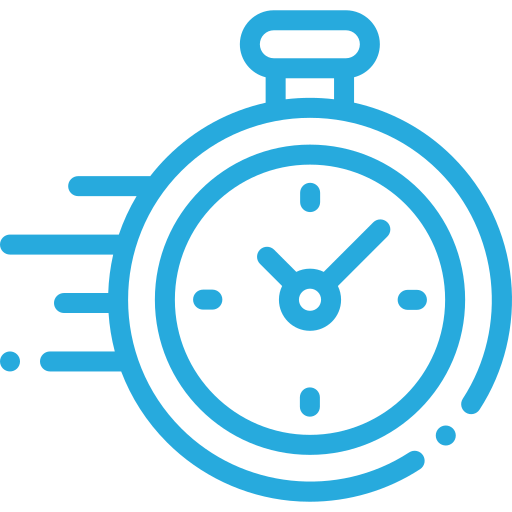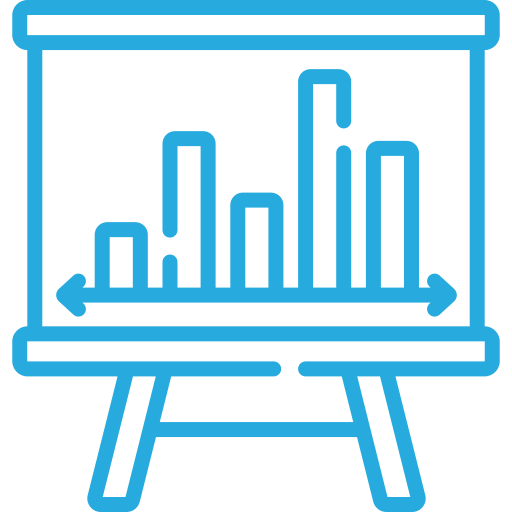 NX Supports every aspect of product development, from concept design through engineering and manufacturing, it gives you an integrated toolset that coordinates disciplines, preserves data integrity and design intent, and streamlines the entire process.
NX for Design enables you to deliver products "right to market, first time" using more virtual product models and fewer, more costly, physical prototypes. This leads to market gains, lower development costs, and improved product quality.
Looking at Siemens NX customers by industry, we find that Machinery (13%), Automotive (12%), Information Technology and Services (7%), Higher Education (7%) and Aviation & Aerospace (5%) are the largest segments.
There is NO 'Difficulty'. We made sure that everything is easy to learn. We not only learn how to use Siemens NX but also learn different approaches for similar design scenarios. Tons of engaging animations to convey information.
With Siemens NX CAD Software, designers are empowered with a remarkable level of productivity. NX for Design offers flexibility and ease of use, the ability to reuse data and knowledge, and the ability to easily create templates. Simply put, NX allows you to be more productive, more innovative, and faster to market.
ANSYS MAPDL (Classic) is the leading software solution that uses finite element analysis (FEA) for various analyses/simulations using the ANSYS Mechanical interface. It covers an enormous range of applications in the field of mechanical, aerospace, bio-medical, automotive, structural, and much more in 3 phases i.e., pre-processing, solution & post-processing. Ansys Mechanical APDL is also used to model advanced materials, complex environmental loadings, and industry-specific requirements in areas such as offshore hydrodynamics and layered composite materials as well.
This course is recommended for anyone who wishes to perform Finite Element Analysis (FEA) of mechanical parts and has little or no ANSYS Mechanical APDL (MAPDL) software experience. The ANSYS Mechanical APDL workflow, graphical user interface, along with the APDL command syntax, will be introduced to users. The focus will be on linear static structural analyses, although the concepts presented will provide a strong foundation to allow the user to solve other physics, such as thermal analyses, or more complicated analysis procedures with ANSYS MAPDL. After completing the course, attendees shall be able to use the ANSYS Mechanical APDL software efficiently to set up, solve, and post-process linear static analyses.
Please note that for those wishing to learn the Workbench version of ANSYS Mechanical should attend the "Introduction to ANSYS Mechanical" training course instead.
Overview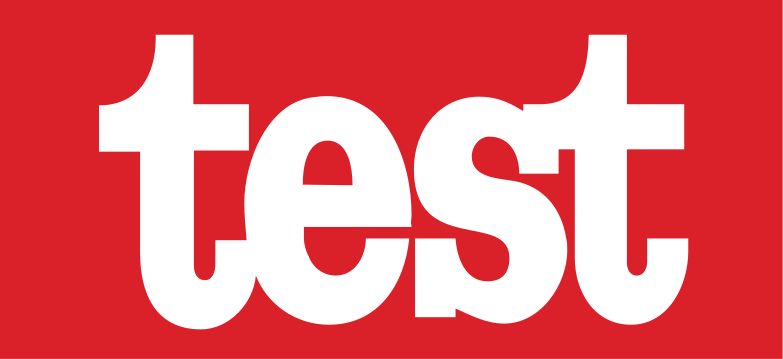 Curriculum
Basic
Mode Of Delivery e-Course

Certification On Completion

One Time Payment

Course Content: Available

Email Clarification (Twice A Week)

Non-Convertible

Direct Interaction: Online (Weekly Once)

Hands-On: Real-Time Projects

Contact For Group Enrollments
Comfort
Mode Of Delivery e-course

Certification On Completion

Course Content: Available

One Time Payment

Email Clarification (Twice A Week)

Student Community

Direct Interaction: Online (Weekly Once)

Non-Convertible

Hands-On: Real-Time Projects

Contact For Group Enrollments
Premium
Direct Interaction/ Online

Certification On Completion

Course Content: Available

One Time Payment

Clarification Even After the Course

Rejoin Any Batch

WhatsApp Support

Industry Projects: Hands-On

Contact For Group Enrollments
© Copyright 2021 Artem Academy. All rights reserved.
Designed & Developed by Colour Moon