STAAD PRO
Best STAAD PRO Online Training in Hyderabad and Chennai with Certification
STAAD Pro is the leading Structural Analysis and Design Software from Bentley. It is the professional's choice for steel, concrete, timber, aluminum, and cold-formed steel design of virtually any structure including culverts, petrochemical plants, tunnels, bridges, piles, and much more.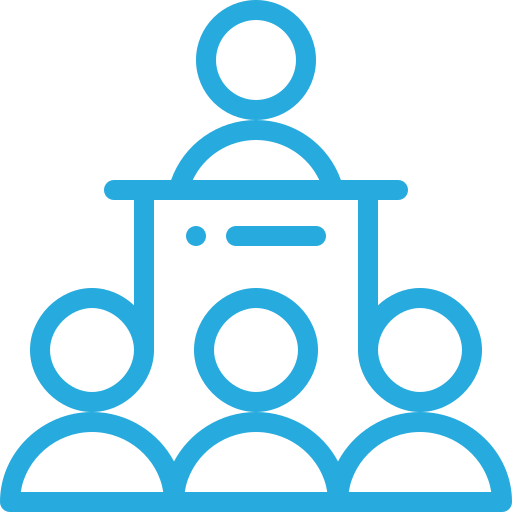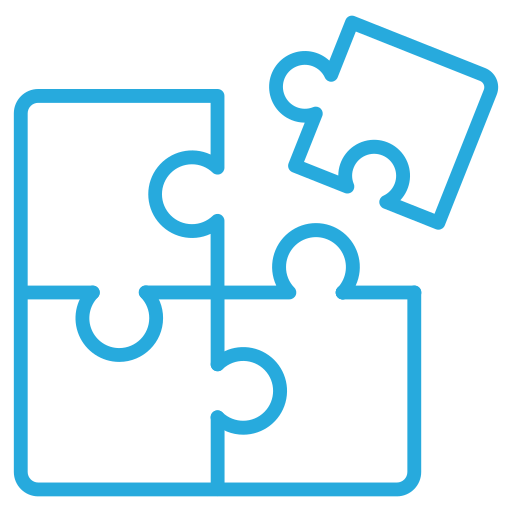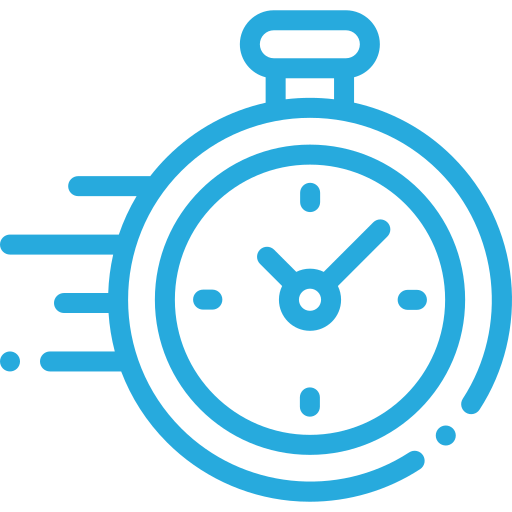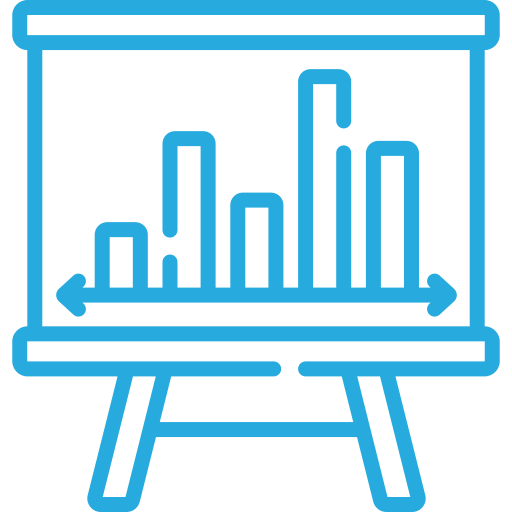 Learn Online STAAD PRO Course in Hyderabad and Chennai with Artem
STAAD Pro is a structural analysis and design software that is widely used to analyze and design structures for bridges, towers, buildings, transportation, and industrial and utility structures. It supports over 90 international steel, concrete, timber & aluminum design codes.
This course teaches how to create physical modeling that reflects the process of building a model; load combinations as per code requirements; concrete design of beams and columns in the building; steel frame structural frames for the wind loads; Interpolation and results in validation of beams and frame and much more. So, this course doesn't require you to have any prior experience in this software or any other structural design software. It will teach all the aspects of the software along with technical knowledge from very basic and will take you to the higher levels of the software as the course progresses.
By the end of the course, one could be able to perform complete structural, cable, and transient analysis for different loading conditions and various materials such as concrete, steel, etc.
ANSYS MAPDL (Classic) is the leading software solution that uses finite element analysis (FEA) for various analyses/simulations using the ANSYS Mechanical interface. It covers an enormous range of applications in the field of mechanical, aerospace, bio-medical, automotive, structural, and much more in 3 phases i.e., pre-processing, solution & post-processing. Ansys Mechanical APDL is also used to model advanced materials, complex environmental loadings, and industry-specific requirements in areas such as offshore hydrodynamics and layered composite materials as well.
This course is recommended for anyone who wishes to perform Finite Element Analysis (FEA) of mechanical parts and has little or no ANSYS Mechanical APDL (MAPDL) software experience. The ANSYS Mechanical APDL workflow, graphical user interface, along with the APDL command syntax, will be introduced to users. The focus will be on linear static structural analyses, although the concepts presented will provide a strong foundation to allow the user to solve other physics, such as thermal analyses, or more complicated analysis procedures with ANSYS MAPDL. After completing the course, attendees shall be able to use the ANSYS Mechanical APDL software efficiently to set up, solve, and post-process linear static analyses.
Please note that for those wishing to learn the Workbench version of ANSYS Mechanical should attend the "Introduction to ANSYS Mechanical" training course instead.
Basic
Mode Of Delivery e-Course
Certification On Completion
One Time Payment
Course Content: Available
Email Clarification (Twice A Week)
Non-Convertible
Direct Interaction: Online (Weekly Once)
Hands-On: Real-Time Projects
Contact For Group Enrollments
comfort
Mode Of Delivery e-course
Certification On Completion
Course Content: Available
One Time Payment
Email Clarification (Twice A Week)
Student Community
Direct Interaction: Online (Weekly Once)
Non-Convertible
Hands-On: Real-Time Projects
Contact For Group Enrollments
Premium
Direct Interaction/ Online
Certification On Completion
Course Content: Available
One Time Payment
Clarification Even After the Course
Rejoin Any Batch
WhatsApp Support
Industry Projects: Hands-On
Contact For Group Enrollments
© Copyright 2021 Artem Academy. All rights reserved.
Designed & Developed by Colour Moon